Negative Energy Clearings and Detoxification.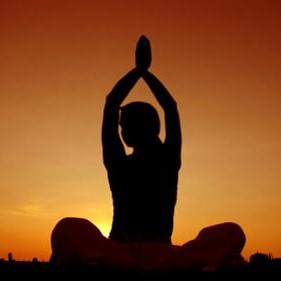 Mary Kurus
is an Energy Worker, an intuitive and distance dowser, dedicated to helping people realize vibrant energy and health. Mary can work with the energy of anyone anywhere in the world. Only your full name with middle names, your date of birth, and your home address is required. She has been doing distance energy work for the past 25 years.
She is a Canadian living in Ottawa Ontario.
She performs Negative Energy Clearings and Healings. People can be exposed to so many negative energies, psychic attacks, negative entities, negative spirits, and various forms of programs which need to be cleared. Since negative energy transfers easily people need to have their homes and cars cleared also. You can get a lot of information about negative energies in her article "Psychic Attacks – Understanding them and Protecting Yourself".
She helps you Eliminate Parasites, Worms, Viruses, Chemical and Metal Toxins and Candida with Choming Essences and Tinctures. The first step in undertaking an elimination program is to have a Vibrational Assessment. This report provides you with accurate readings on the vibrations of parasites, worms, viruses, food sensitivities, fungus and mould, chemical toxins, negative energies, the state of your auras, underactive chakras, many emotional states, and vitamin and mineral deficiencies. It provides recommendations for the first 6 weeks of an elimination program.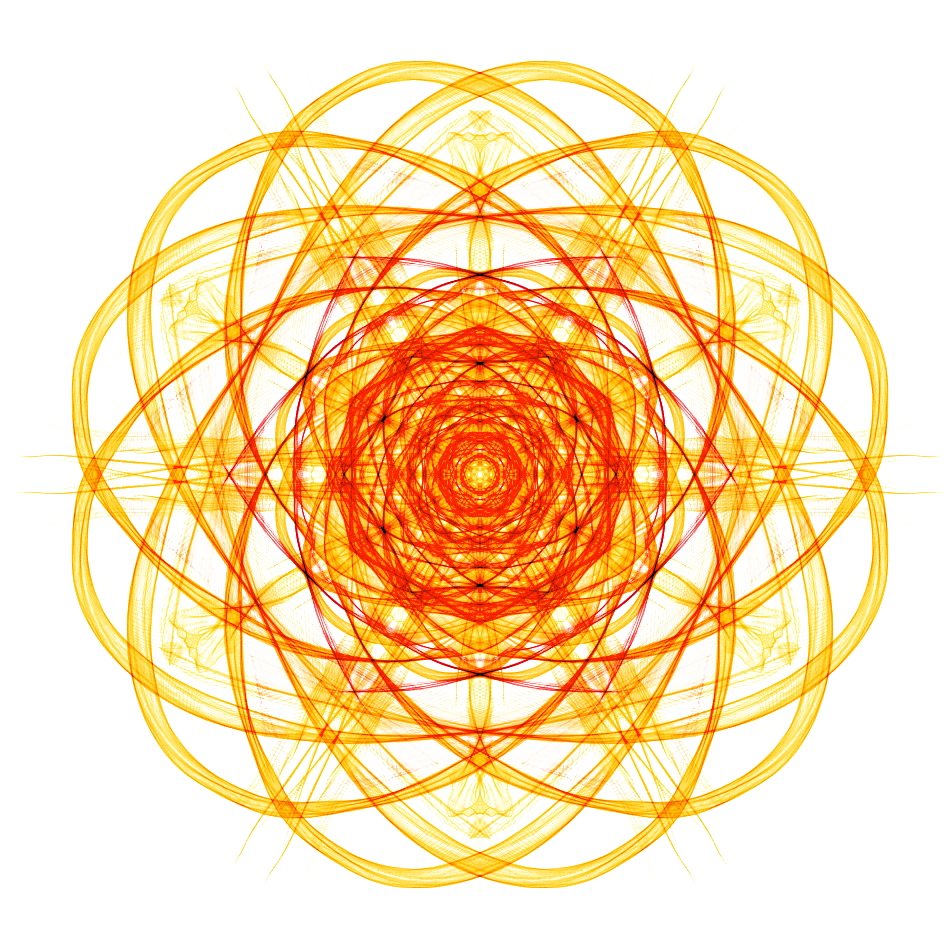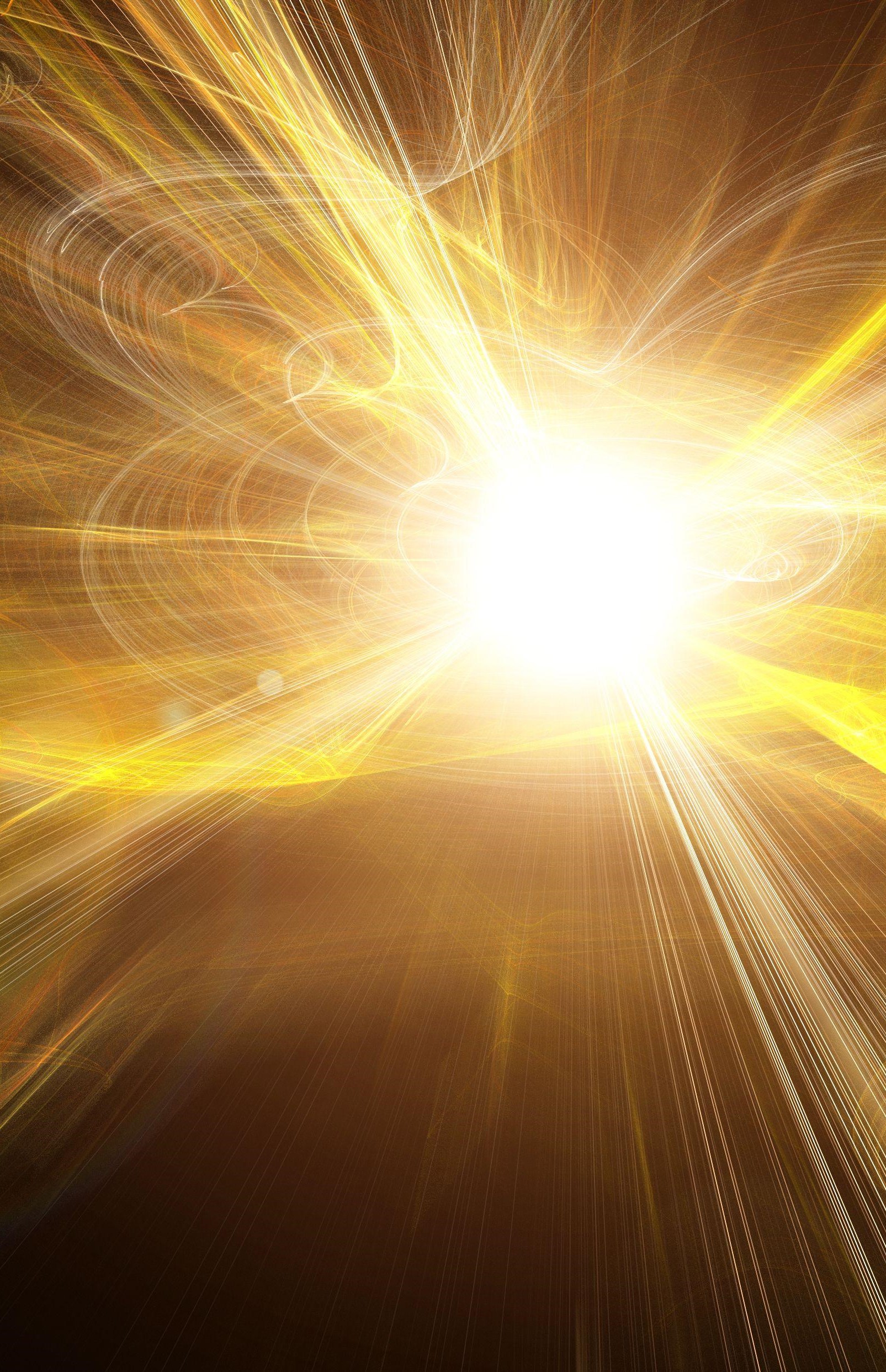 Mary also makes Choming Essences and Tinctures, Black Obsidian and Black Tourmaline Aura Clearing Concentrates, and Choming Energy Oils. You can find more information about these items under Products.